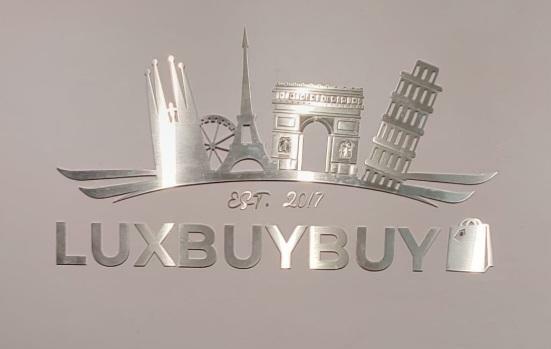 We are Luxbuybuy, which has beenspecializing in purchasing European famous brands since 2017. At the beginning,it mainly sells by online. The procurement team has been in Europe to purchasethe most fashionable and new brand handbags, clothing, shoes and skin carecosmetics for everyone, so that you can place an order immediately. In additionto stock, customers can order according to their preferences.
Beginning in 2019, our company opened asmall store in the Causeway Bay . After more than two years of hard work,despite the Covid 2019, the store moved to Laforet in Causeway Bay in November2021, giving customers a new experience.
Since 2020, our store has obtained the"No Fake Pledge" trademark certificated by Intellectual PropertyDepartment.